Be the first to know when we open up pre-orders
Take a look at what Gary has crafted
Made in Resin
The prototoype is sculpted in wood but the final piece will be in resin with the same look and feel as an authentic wood toy
Measures 30 inches
This is the biggest piece we have done and can house 30 mini figures.
One time production run
Pre-order in Q4 2014. Autumn Stag is a one time production and we will only make what we sell during the pre-order.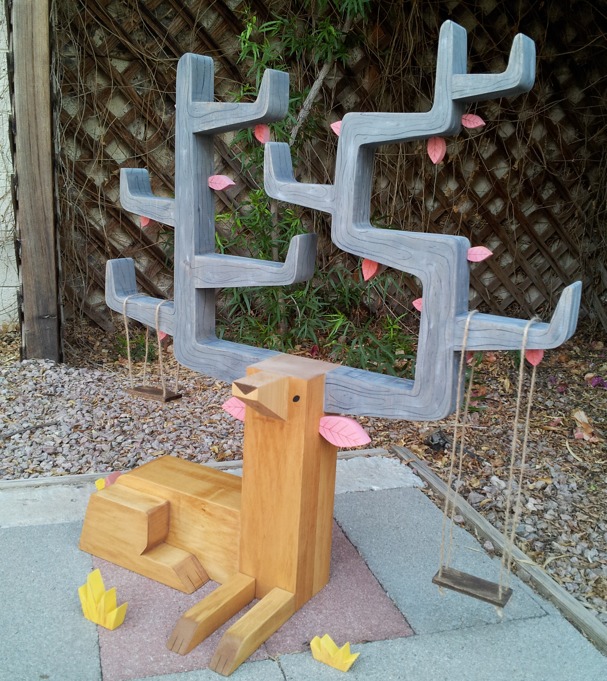 Pre-orders coming soon
The Autumn Stag shelf is expected to ship end 2014 with an estimated retail price of $500 with shipping at $150 - $200.